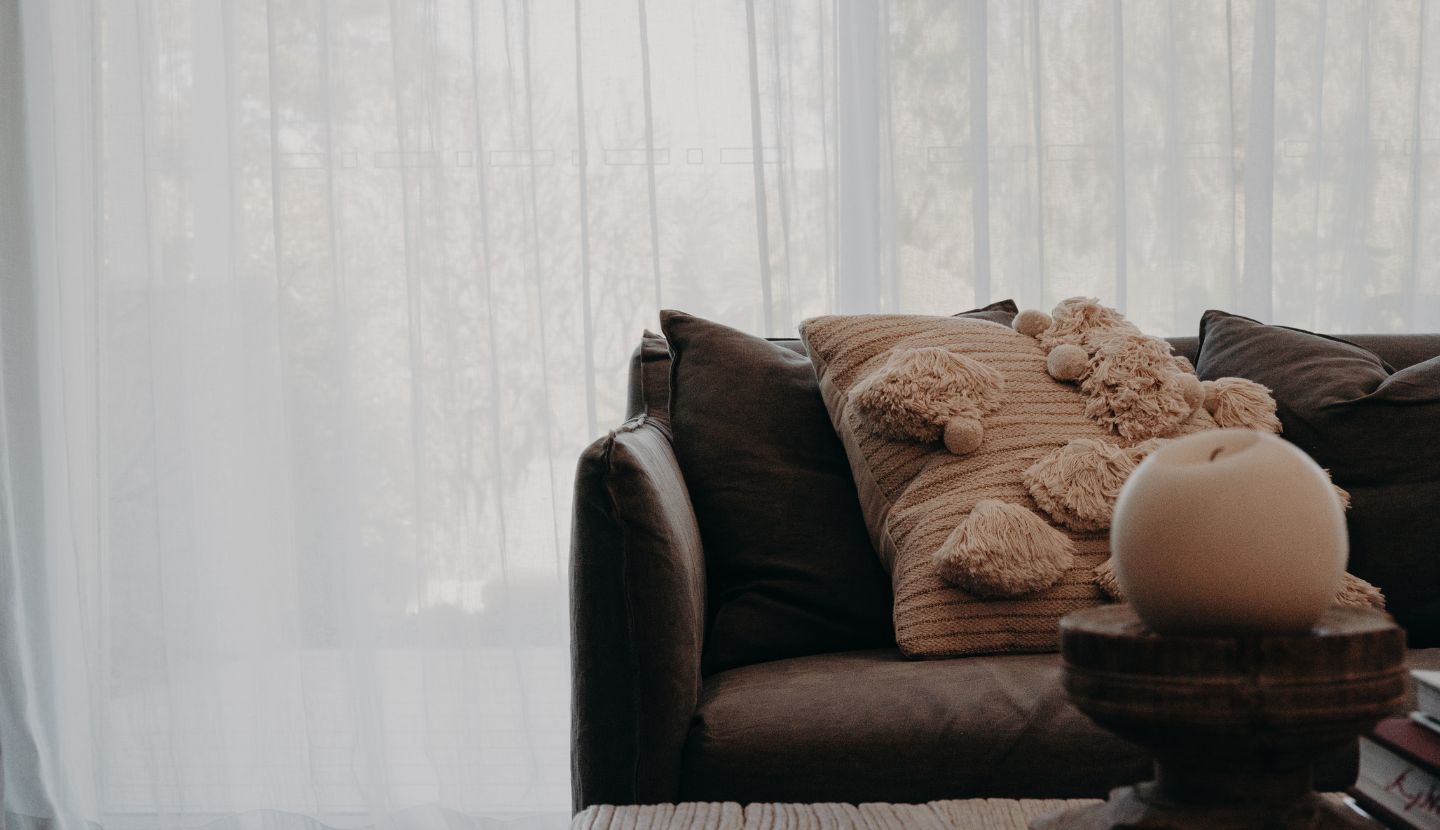 Real estate agents in Palmerston North
When you know Palmerston North, you know LJ Hooker
LJ Hooker Palmerston North
219 Broadway Avenue, PALMERSTON NORTH 4414
Welcome to LJ Hooker Palmerston North
listing item
listing item
listing item
listing item
office results
Heading counter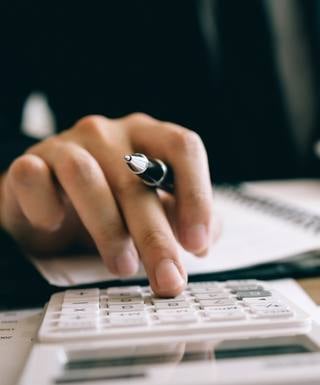 office results
Here's what we achieved for our clients
agent results stats
56
Sales over the last 12 months
27
Average days on market
67
Properties leased the last 12 months
$21.2M
Total value of sales over the last 12 months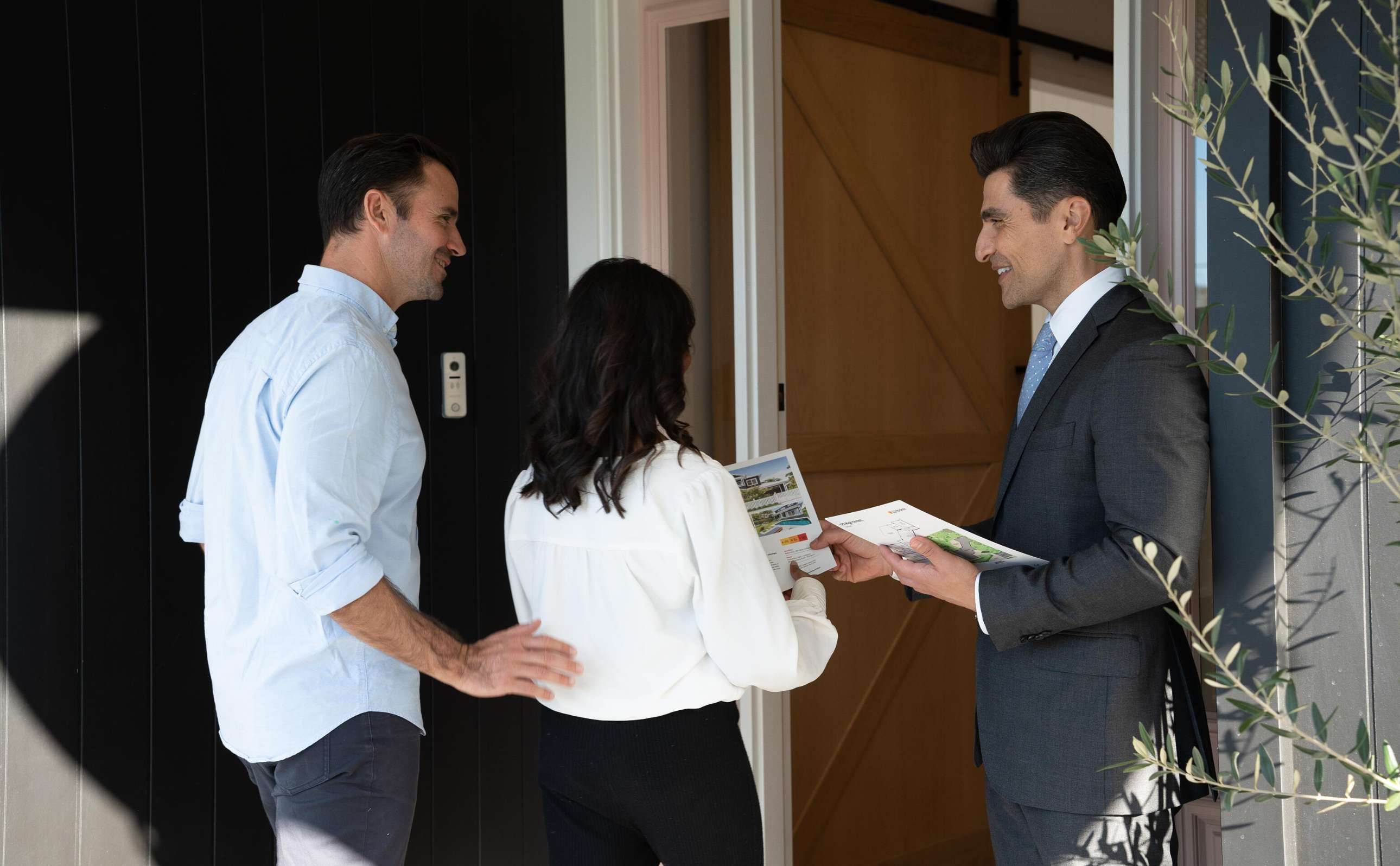 Testimonial Slider
Professional and flawless
Absolutely professional and flawless Milly Pivac I can't thank you both enough for your professionalism, patience, non judgmental approach and outstanding communication which made the whole process flawless and stress free.
We received a multi-buyer offer on our first open home and sold the house 21 days on the market. Ultimately, your valuable marketing skills helped us sell our house.
Thank you for your passion and professionalism with making the process of selling our house so enjoyable.
Above and beyond!
Above and beyond! Honest, helpful and understanding. Will recommend to everyone!! Market knowledge is great. Put information into terms I could understand and always checked that I did.
Made recommendations that didn't break the bank, such as, a curtain change, and adjusted things to make house presentable, pillows, moving the rubbish bins etc. Trustworthy, nothings a problem and very grounded.
Second time I've had the honour of Tracie selling a house for me and am going to recommend to everyone that is selling.
Great experience
Great experience and highly recommended We are so happy with our experience working with Angela. She was hard working and committed to the selling of our house. She went over and above what we expected, she was honest and supportive when things got a bit tough for us. Her great personality and lovely sense of humour saw us through.
Angela was a great communicator throughout the process and her knowledge of the market ensured we were always on the right track. She was alwavs very professional yet managed to create a relationship that felt more like family.
I would highly recommend Angela to anyone looking to sell their home.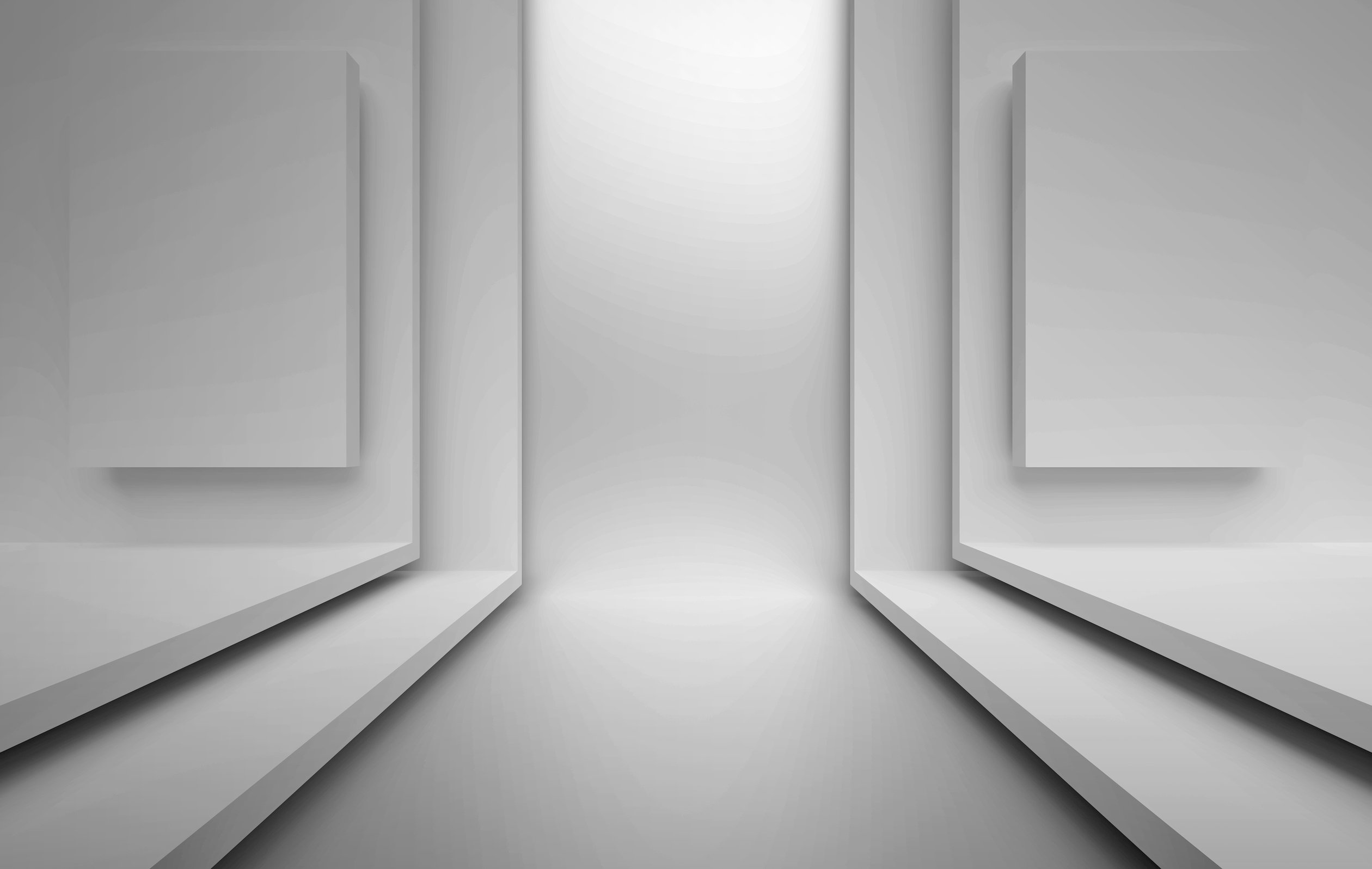 We're hiring!
An exciting opportunity has arisen to join our team.
Work for an established and well-known real estate brand and elevate your career today!
Get in touch with our friendly team